Our Company
Washington DC, EST 2009
One Big and Super Creative Family
Our Mission
At XPStudios, our mission is to drive business growth through bespoke, data-driven digital solutions. We strive to create dynamic online identities for our clients, exceeding expectations through our expertise in web development, digital marketing, and creative design. Committed to innovation and adaptation, we empower our clients to thrive in the evolving digital landscape.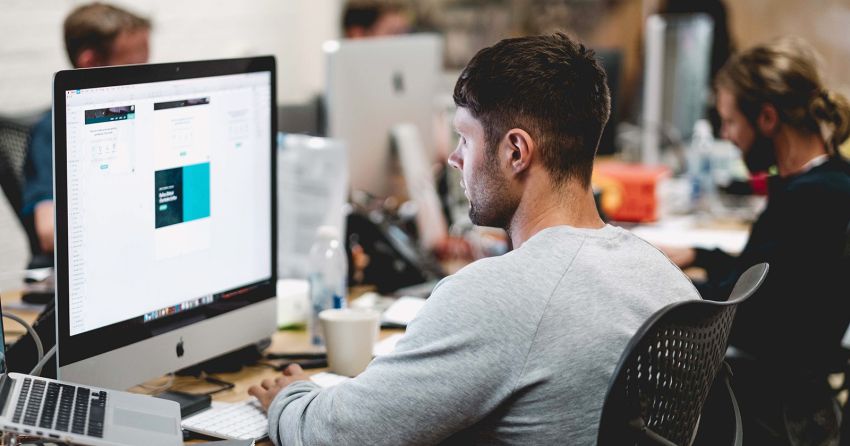 Our Values
At XPStudios, our core values are the compass guiding our operations and relationships. We're committed to relentless innovation, delivering the highest quality solutions, and fostering collaboration while operating with utmost integrity. We champion the success of our clients, understanding that their growth mirrors our own. Embracing continual learning, we remain at the digital industry's forefront and are dedicated to social responsibility, aiming to positively impact our community.
Our Team
The XPStudios Team is an adept and diverse set of innovators, excelling in building and managing advanced websites and marketing strategies. Each member's expertise shines when collaboratively crafting digital solutions that are both visually captivating and functionally solid.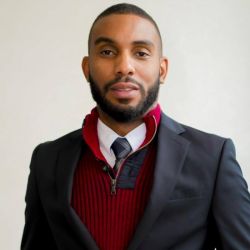 Mark Clarke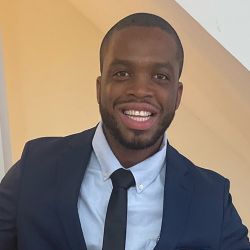 Odane Bernard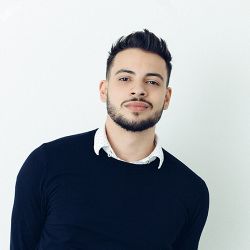 Felix Hoffman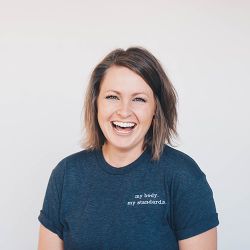 Erika Johnston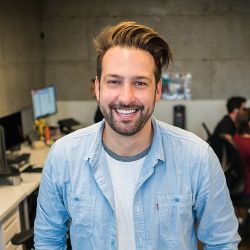 Billy Satter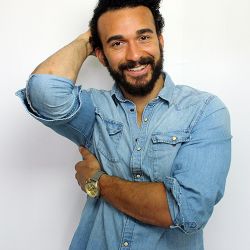 Mark Robinson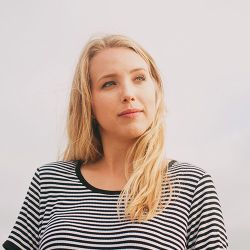 Kimberly Burroughs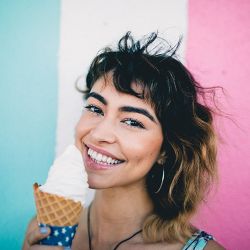 Ashley R. Terrell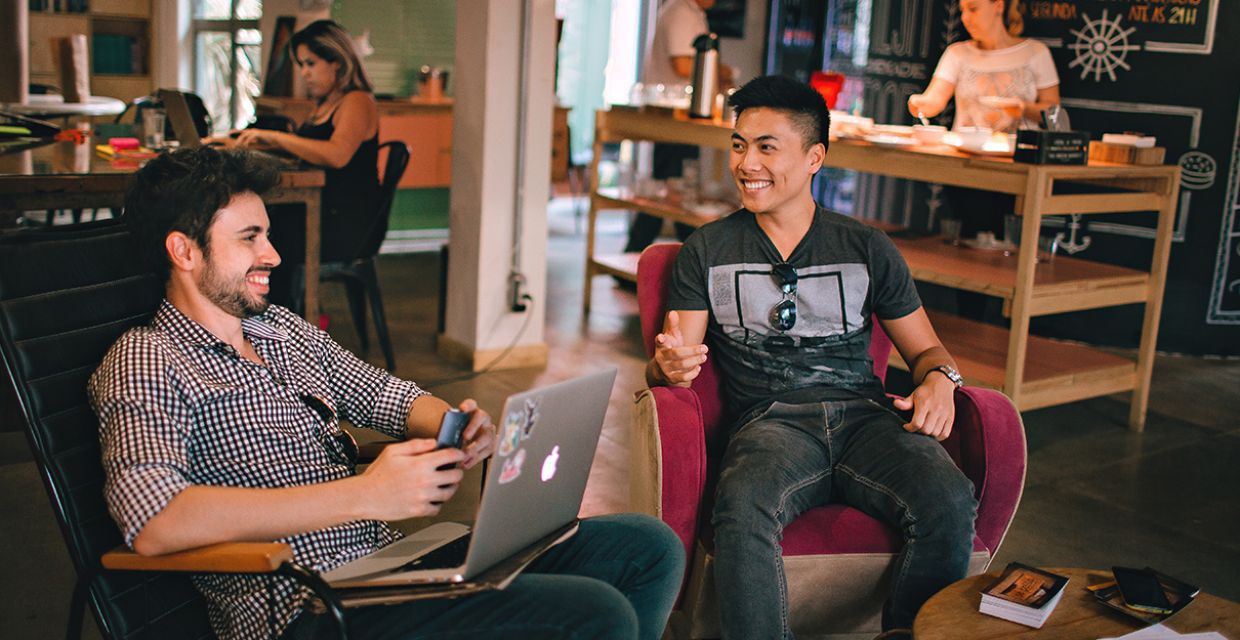 Be Part of Our Creative Community
Welcome to XPStudios, a vibrant community of creatives and strategists devoted to innovation in web development and marketing. As a valued partner in our network, you'll access our industry expertise, advanced digital tools, and collaborative opportunities, all underpinned by exceptional customer support. Whether you're a startup, established business, or a freelancer, join us to navigate the digital landscape with success and confidence.