Expert Lead Generation for Your Business
Maximize your business growth with our expert lead generation service that goes beyond mere visibility to deliver high-intent prospects, tailored specifically for your unique offerings. With our specialized strategies and cutting-edge tools, we ensure that every campaign captures leads primed for engagement and conversion. Transform your online presence into a hub of lucrative opportunities, driving real, measurable business success.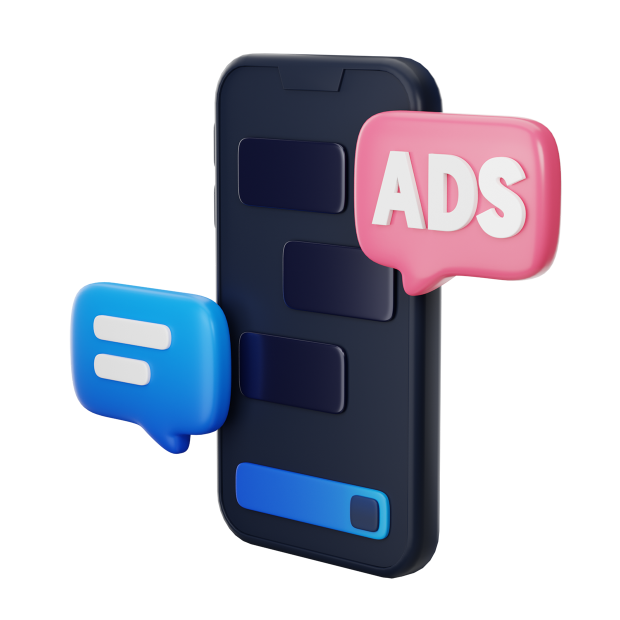 Why Choose Our Digital Marketing Services?
Our digital marketing services are designed to deliver a suite of solutions meticulously tailored to your brand's unique needs. With expert execution at the forefront, our team of seasoned marketers manages professional campaigns that promise not just visibility but tangible results. We're deeply committed to driving your growth by focusing on generating and capturing high-quality leads that matter most to your business. Furthermore, we believe in transparent reporting, providing you with regular, clear insights and analytics that measure performance and ensure we're aligned with your objectives every step of the way.
What's Included
Strategic Planning and Market Analysis
Custom Campaign Design and Implementation
Multichannel Lead Generation (SEO, PPC, Social Media, Email Marketing)
Conversion Rate Optimization
Lead Qualification and Scoring
Monthly Analytics and Performance Reviews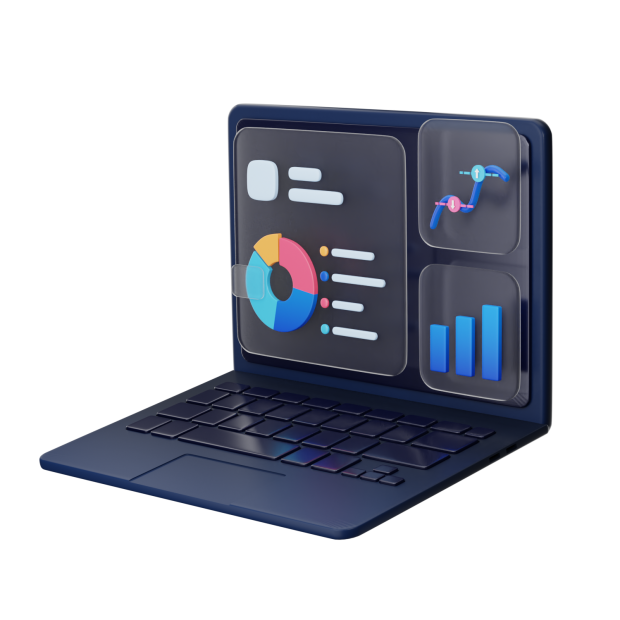 Details & Pricing
Our Approach: We operate on a straightforward monthly model: only $499 for a full suite of digital marketing services, with a commitment of just four months. Shorter terms are available at a premium.
Customization: We tailor your campaigns specifically for your business offerings. Instead of generic promotions, we focus on targeted advertising that outlines your services and costs upfront, such as specific package deals or financing options.
Lead Handling: Our system filters through the leads with an automated, in-depth questionnaire. As they complete it, your team receives immediate alerts with detailed lead profiles.
Efficiency: On average, expect 20-30% of the leads to be actionable, leading to meaningful sales discussions and conversions.