Web Design
With 12+ years of experience, and more than 300 websites under our belt, we're betting that we should be able to impress you. We offer affordable design packages that can get you up and running quickly and inexpensively – with the design expertise and team resources to complete projects of any size and scope.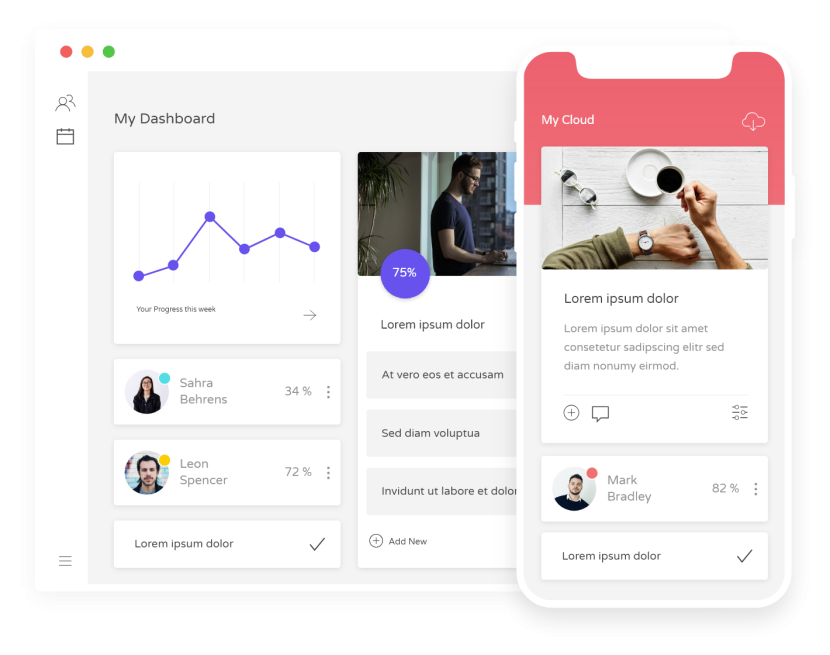 Creative
You need unique design that is striking. Developing a brand from start or enhancing an existing one? You may express your narrative and stand out with the aid of our creatives.

Digital Marketing
When it comes to SEO, our in-house professionals are setting the bar high, utilizing cutting-edge tools for sustainable website optimization as well as cutting-edge sustainable strategies.
Schedule a Free Consultation
Quickstart Packages
You get a website that's completely customized to your business. XPStudios builds every quickstart website on Joomla, the world's most commonly used content management system (CMS) that is SEO-friendly, agile, and fully customizable to your needs and wants.