Best Design Practices to Apply Before Launching Website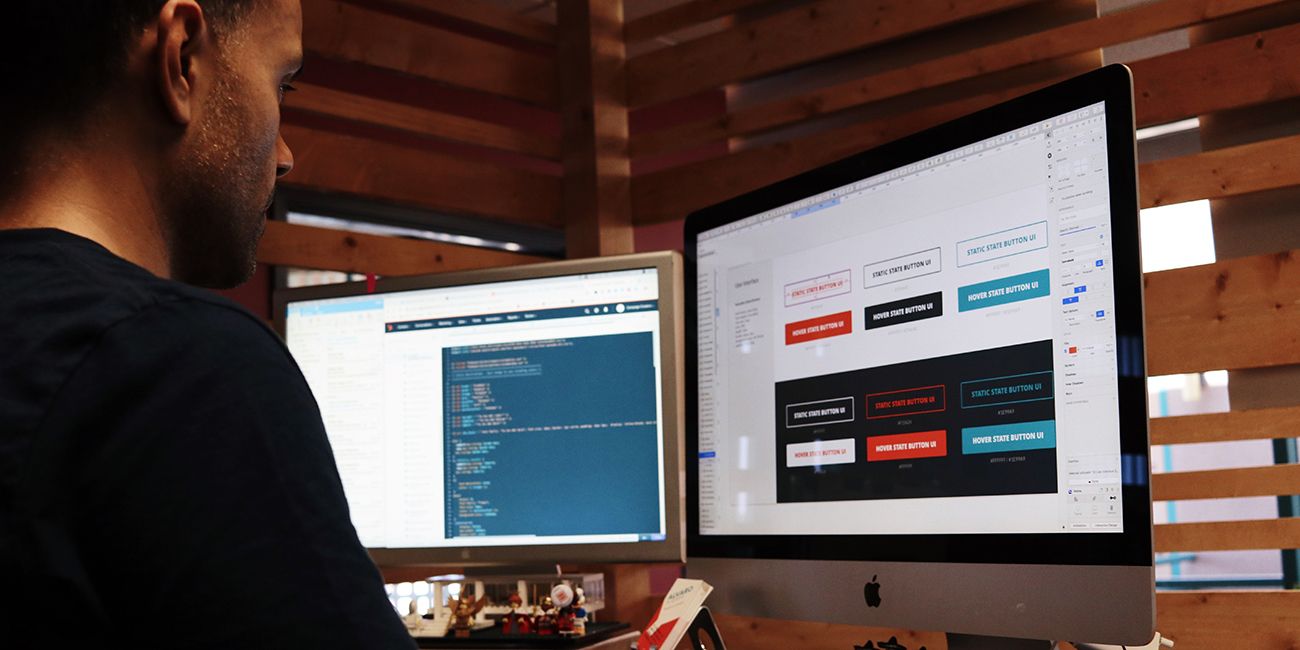 A business website can be a significant milestone toward building your brand online. In addition, it provides an outlet for you to connect with your customers through online means and establish your brand identity. The components that can contribute to a successful website start during the design process even before you hit the publish button. These web design practices are worth applying as they can make you more competitive in the long term. With this information in mind, here are some of the best pre-launch web-design practices to follow and apply to your website project.
Select the Most Brand-Compatible Colors
An essential step of the web-design process is selecting the colors for your site. It can be easy to set up a default color scheme that your website template builder may provide, but it can be more valuable to choose a color that best represents your brand as well. Some websites can stand out more through the simple use of effective color selection. Decide with your team which is the best color to go with, and then proceed with the next steps of your design process.
Brand-Matching Fonts
The use of fonts in website design is often overlooked, but it can be one of the most valuable components to a website's long-term success. In addition, if you want customers to read your content, the type of font can significantly influence whether they choose to view your information or scroll on to the next website. If you have a website that is more of a fun and lighthearted nature, then a more fluid and fun font can be more valuable for your presentation. By keeping your fonts consistent and keeping the spacing balanced, your website content can be better structured to capture your visitor's attention.
Improve Your Branding
One of the best ways to get your message across is to represent it with strong branding. You do not want to force visitors to dig deep in your website just to find out what you are offering or promoting. Good branding can help you improve the user experience and further expand your online presence. In addition, the stronger your brand is, the more customers are likely to stick around and support your business in the long term.
Create Social Media Connections
The growth of social media has made it a permanent part of the marketing strategy for many companies. Your customers are likely to use social media as part of their daily and professional lives. Having a presence on social media can be effective in reaching out to your customers who are on these platforms. In addition, you can further connect your website with your social media pages by having them linked together. A number of plugins and utilities can help you get your social media more integrated with your website. Many of these plugins are available from common website builders such as Wix and WordPress.
Optimize Images
A great website not only looks great, but has an impeccable performance as well. A key step in website performance is to optimize the image sizes. Pictures with massive sizes and volume can slow down your website. In addition, users who are browsing your website on low-bandwidth phones can have a lower-quality experience compared to others. A simple resizing process can make your images load faster and provide a smoother browsing experience for customers.
High-Quality Videos
Videos on a website can simply make it more interactive and engaging than others. If you have videos available, you can post them on your YouTube channel, and then embed the videos to your website from there. This will save resources and have the videos run well without affecting the performance and speed of your website. You can also have a dedicated page to embed your videos, which can be marketed as a visual gallery page where customers can see how your products or services work in a real-world scenario.
With the many options you have available, you can foolproof your website to have the most successful launch possible. Many components contribute to an effective website -- which can not only convert users but create a lasting impression on your brand. As you work with your website development team, consider integrating the aforementioned strategies into your plan as well.